EPISODE NOTES
Here is the second part of my interview with our vet Tamara van Doorn of St James Vet Group. We talked last time about how we can work as a team and get the best from our vets. In this episode, we talk about herd health plans and where to point your vet if they need some more technical support.
LINKS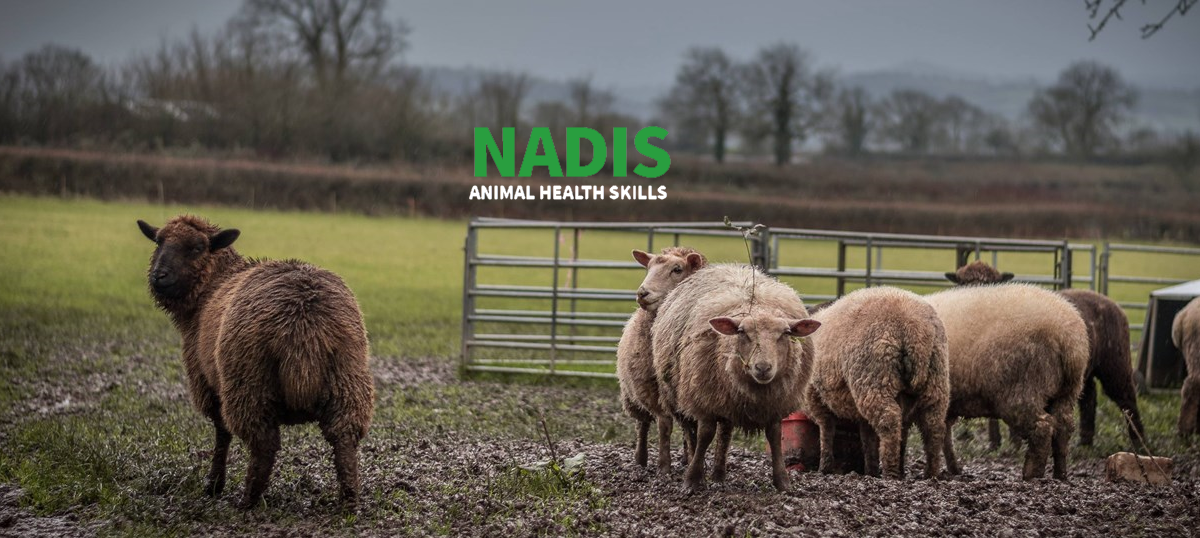 NADIS Animal Health Skills – Home
NADIS is a unique online based animal health resource for farmers, vets and SQPs. The information is written by veterinary experts, peer-reviewed and presented in a practical format with a high visual clinical content to improve disease awareness and highlight disease prevention.
https://nadis.org.uk/
NADIS – National Animal Disease Information Service

British Veterinary Camelid Society
The website of the British Veterinary Camelid Society. For veterinary surgeons treating camelid patients.
https://www.camelidvets.org/
British Veterinary Camelid Society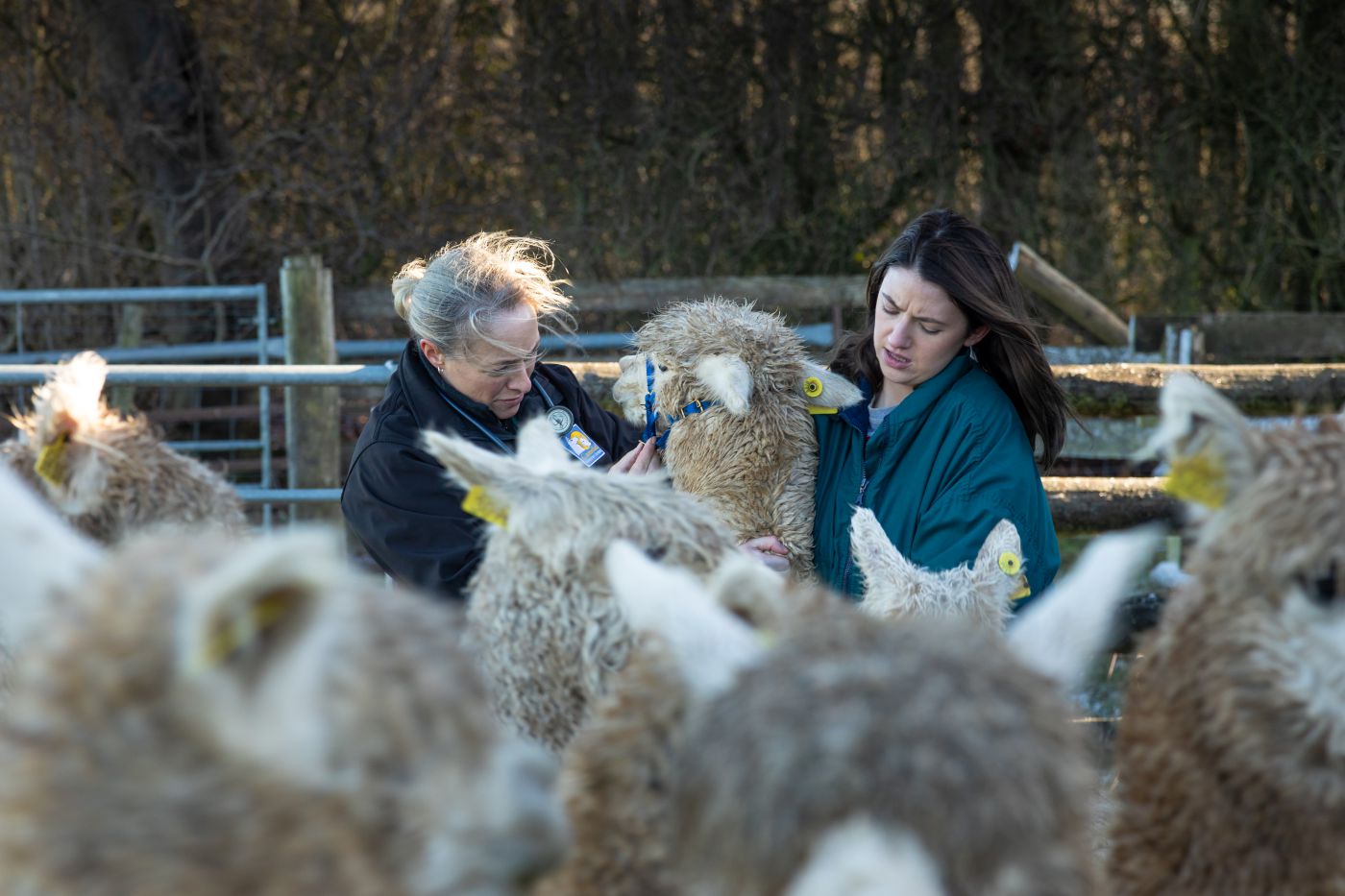 Specialist veterinary expertise for alpacas & llamas – Camelid Veterinary Services . Alpaca herd health. Training. Faecal testing
The only Specialist vet offering vet services for camelids in the UK and Europe. Herd health advice, faecal testing, training, One-Stop Camelid Shop.
Home
Claire Whitehead and her ukalpacavet website