NOTES
When you introduce yourself, how long does it take before you mention alpacas? Are they part of who you are? They are for me and I am guessing you too.
Taking time to be aware of how we talk about alpacas and improving this is likely to be helpful. When you next get the chance, listen to a good judge sum up the finer points of the winners – note the language.
In this episode, I give a quick update of the alpacas on the farm and talk about some news items you may not have seen.
Oscar the alpaca interrupts a soccer game by invading the pitch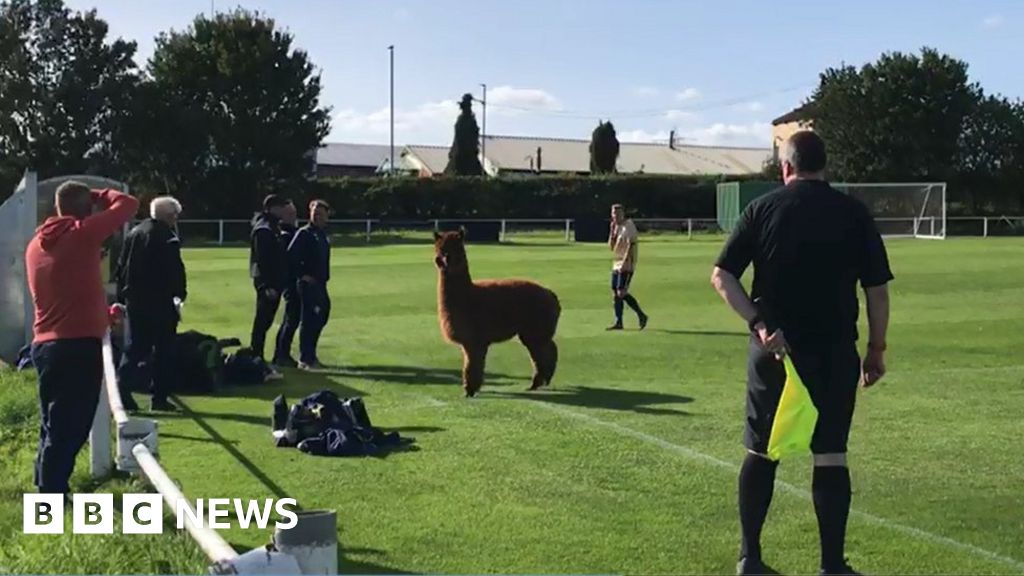 Alpaca pitch invader disrupts Carlton Athletic football match
Play was stopped for 15 minutes while attempts were made to remove "man of the match" Oscar.
https://www.bbc.co.uk/news/uk-england-leeds-54224681
Tyson an alpaca in Germany is helping in battle to fight COVID-19 with his antibodies – now paper published in Nature
Tyson the alpaca takes heavyweight role in search for coronavirus vaccine
Scientists in Sweden are hoping an alpaca named Tyson can help deliver a knockout blow in the fight to develop a treatment or vaccine against the novel coronavirus that has killed nearly 400,000 people worldwide.
https://www.reuters.com/article/us-health-coronavirus-vaccine-idUSKBN23B28L